13 years aye? wow, i feel friggin old. thanks Google.
My readers are dwindling. 12 views yesterday. I'm just not interesting enough. That's ok. this is all for me and that occasional person who reads it and says "i found something useful on that random blog."
for that one random reader who will find something useful, they will also read that I am super PMSing and want to scratch the eyes out of every living thing-not animals ofcourse because they're too cute. I think I need some midol or a straight jacket.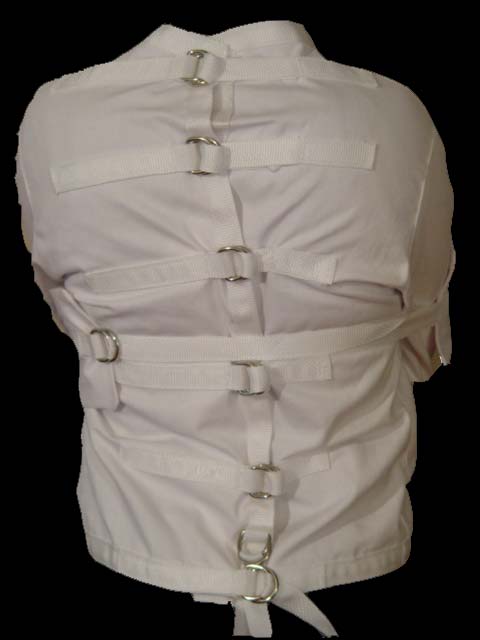 So i think i'm almost done with these coasters. I can't wait for you all to see them. or you one...or two...once i get the little felt bottom thingys i'm uploading pics for you. these may be christmas presents for some people! lol.
Ok here's something interesting. How many of you like dolls???? As adults when we think of dolls we think of what we grew up with-Barbies, Cabbage Patch kids etc...well I stumbled on to this doll maker who has a blog! sign up please! She's amazing. I want to own one of her dolls! they're just gorgeous. Tireless Artist and here's just a glimpse of something you'll find there :
Coffee table update-still scraping away on the bottom shelf. This thing has been painted three times. yay me.
what else. My poor Boyfriend has been taking all of my shit. I'm beyond bitchy. I want to smoke. I'm pmsing and i've had a headache for the last week or so. Yesterday at work I pretty much messed up something i do on a weekly basis. something i could do with my eyes closed. and the fucked up thing is i messed it up every time I tried it. Einstein was right.
Cool Site alert! Sense of Fashion. What you'll find? Vintage items. Awesome stuff. Pricey, but if it's vintage what do you expect? Garage sale prices???? Check it out!
I leave you with a song today......
Have a wonderful day loves and doves.